Posts from November 2015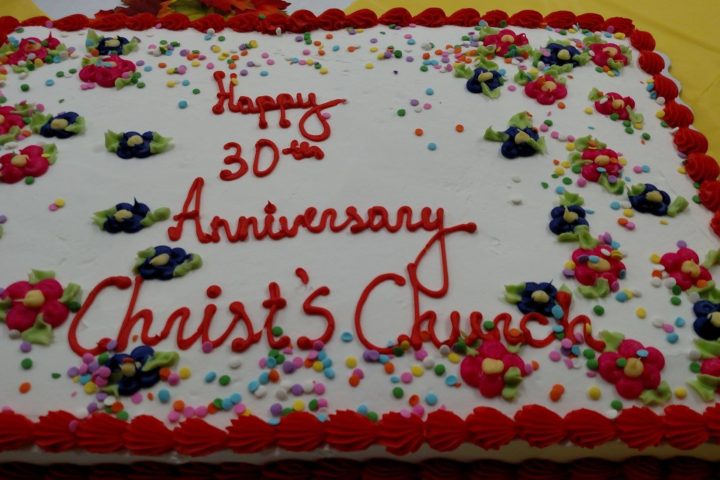 Our 30th Anniversary Celebration was a very blessed time to share stories and celebrate all that God has done in and through Christ's Church over the last three decades. If you missed some of the videos we've been showing over the last few weeks or want to see them again, you can view all of the videos here. Enjoy!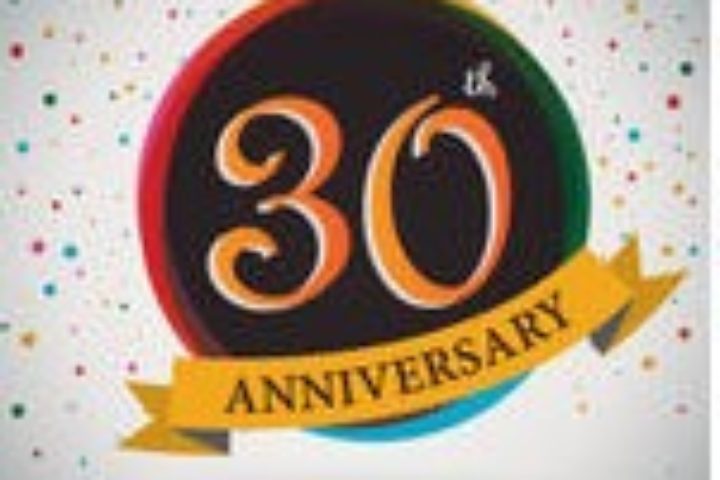 This November Christ's Church celebrates it's 30 year anniversary! Since our inception in 1985 until today God has been so faithful to us. He has poured out immeasurable blessings, carried us through challenges and tragedies, and continues to lead us now as we start a new chapter in our history. During the month of November we'll be sharing memories and stories, showing pictures from "back in the day", and capping it all off with a special 30th Anniversary Potluck after worship…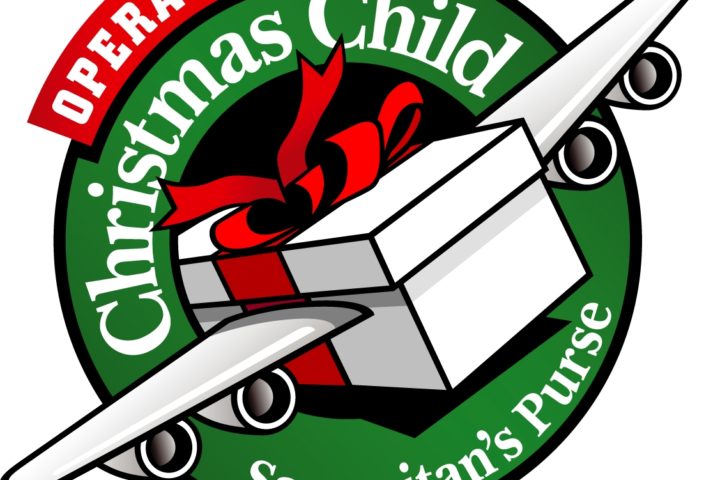 Each year Christ's Church partners with Samaritans Purse to bring gifts and the hope of Jesus to children in need all over the world. Please consider taking an OCC box to fill this month. Return by Sunday, November 15th, 2015.