Posts from October 2017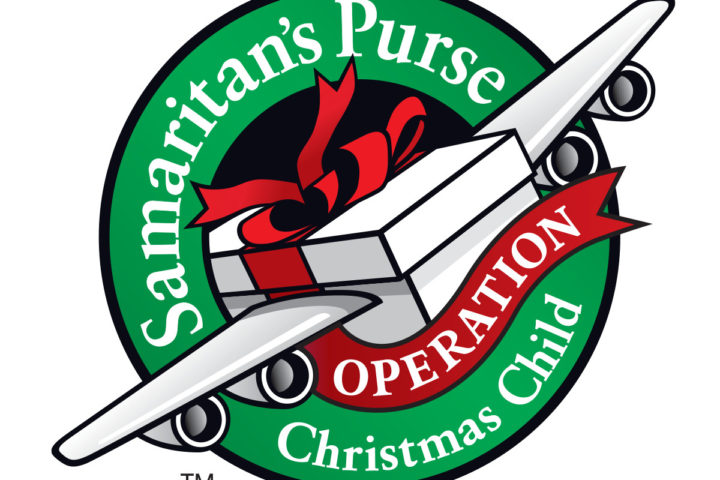 Operation Christmas Child is here once again, an opportunity to share the Gospel with children around the world. The shoeboxes will be available for pick up starting this Sunday, October 15 in the Christ's Church foyer. BOXES MUST BE RETURNED TO CCA NO LATER THAN SUNDAY, NOV. 12.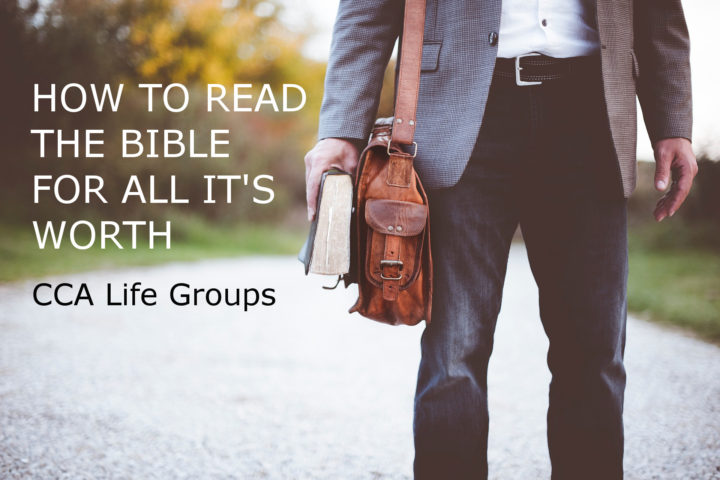 Please contact Pastor John for more information.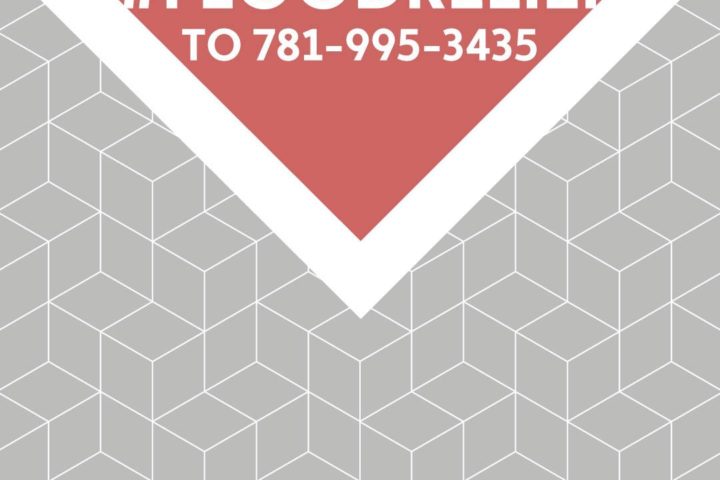 Christ's Church is joining with our partners at Grace Chapel to raise funds to help with the flooding in Texas and Asia. Here's how to give financially to support the flood relief efforts in the Texas gulf and south Asia: Give securely by texting #floodrelief to 781-995-3435. We'll bounce back a secure, mobile-friendly form for you to donate. Or give online through MyGraceChapel.org, choose our Special Mission Project option in the fund menu and enter "Flood Relief" in the "optional…