Posts from March 2019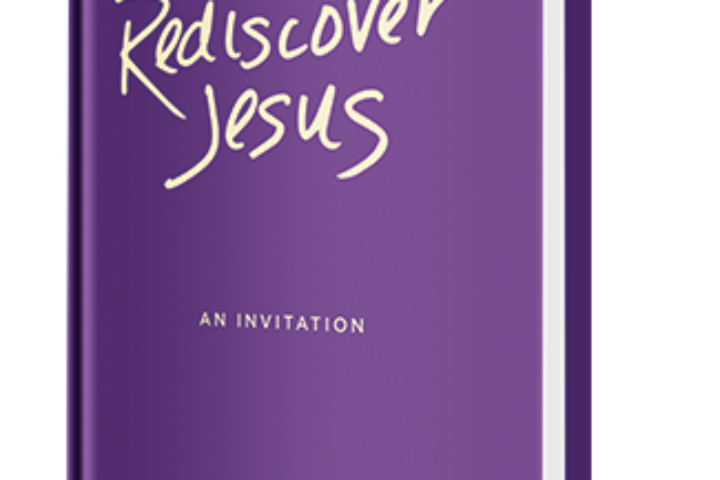 If there is one person to get to know, it's Jesus, and there is always room to go deeper in our relationship with him. As part of Lent, Grace is inviting its campuses and partners to read Rediscover Jesus by Matthew Kelly along with them to take another step toward Jesus no matter where you are at on your spiritual journey. Books are now available at the Welcome Center for $2.
Join us for the FREE Egg-celent, Egg-splosive EGGFEST '19 happening on Saturday, April 13, 2019 from 9:30-11:30am at Christ's Church of Amherst for Egg-citing Egg Hunts, Hot Air Balloon Rides, a Bouncy House, Face Painting, Balloon Animals, Crafts, and much more. Pre-register at www.eggfestnh.com. Volunteers are needed for this event! Please sign up for a spot at the Welcome Center.