Christ's Church is a contemporary faith-community that welcomes people from every place on their spiritual journey. There are no strangers at Christ's Church. We welcome all people—followers, seekers or just the curious—to come see what our church community is all about.
Christ's Church worships every Sunday at 10:30am. We have a live worship band and do a combination of live preaching from our pastor and streamed preaching from our strategic partner,  Grace Chapel in Lexington, MA.
You can learn more about us by clicking one of the buttons below.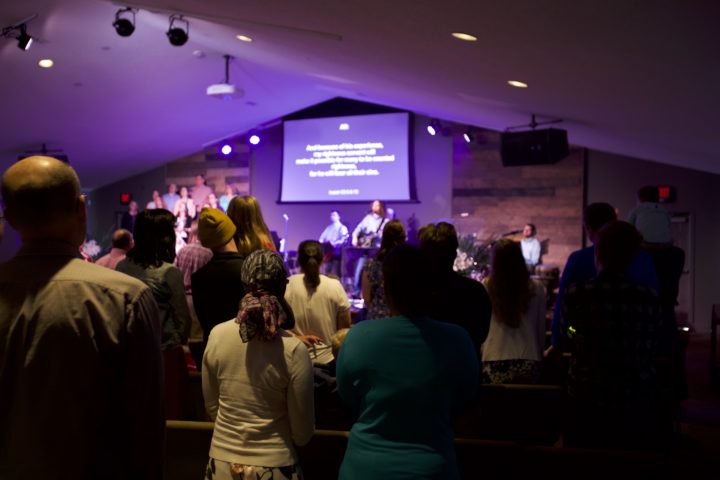 Worship Service Time: Sundays at 10:30 am **We are currently observing online worship services only due to the coronavirus. Click ONLINE SUNDAY SERVICES above or visit ccnh.org/live at 9:15 am or 11:00 am for live worship and messages from Grace Chapel and content from Christ's Church of Amherst.** Worship Services Sunday morning gatherings at Christ's Church center around worship in song, prayer and teaching. Our services usually run a little over an hour. When it comes to music we love…