CCA Youth
Posts about events and studies related to the CCA Youth Ministry.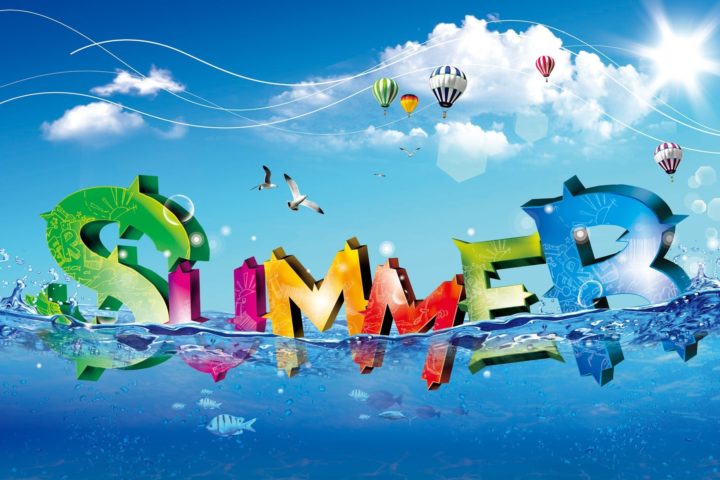 Our church calendar is filling up with summer cookouts, leadership training, men's outings, youth group events and more. Visit the events calendar for a complete list of all that's coming up over the summer months.
CCA Youth has partnered with The Life Book movement in order to equip students with resources that can help them share the gospel with friends, family and more. Click here to learn more about The Life Book. If you'd like to request copies for yourself or your child please contact Jesse Andreasen.