Fellowship
May 26, 2019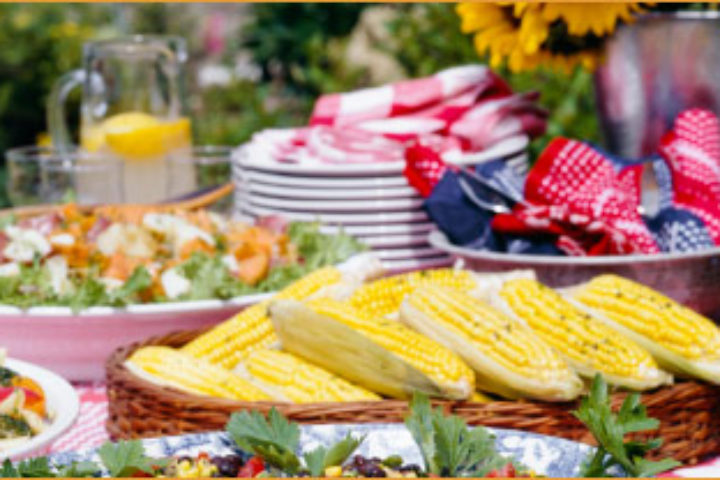 A kick-off-to-summer BBQ Potluck will be held on Sunday afternoon, May 26th, right after our church service at the home of Mark and Jeanne Crowell, 94A Merrimack Road, Amherst (weather permitting). Please bring a potluck dish to share and a lawn chair to sit on. All are invited to attend. We look forward to seeing you there!
Jun 2, 2019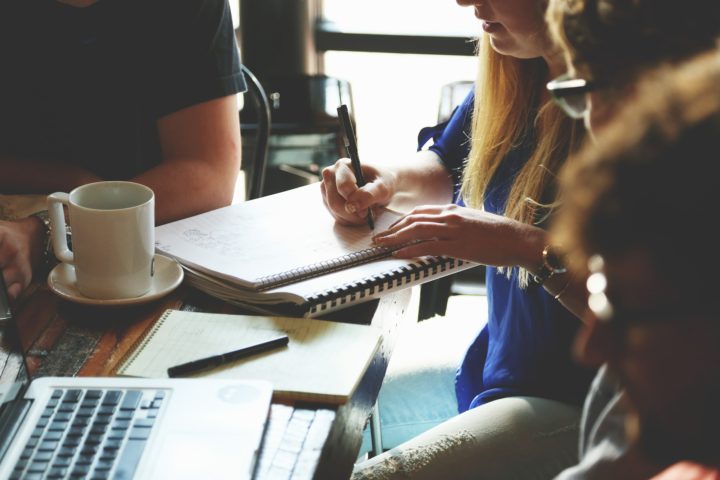 Becoming a part of a local church is vital for our Christian faith because it gives us a clear and stable venue to express your commitment to serve fellow Christians, to come under the care of leaders God has appointed, and to invite encouragement from others on our journey of faith. Christ's Church will be holding a membership class on June 2nd at 9am. If you are ready to take the step of membership or if you are just curious to learn what…
Jun 23, 2019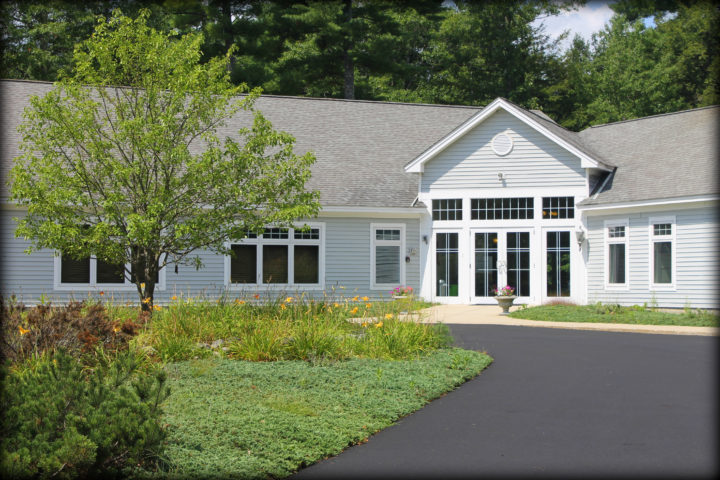 Christ's Church will be having a congregational meeting on Sunday June 23rdat noon (shortly after service). The church will vote on the budget at this time and receive an update from Pastor John. Budgets will be sent out in early June. We encourage anyone with questions or concerns about the budget to attend an informational meeting on Sunday, June 9thafter services led by our finance team.