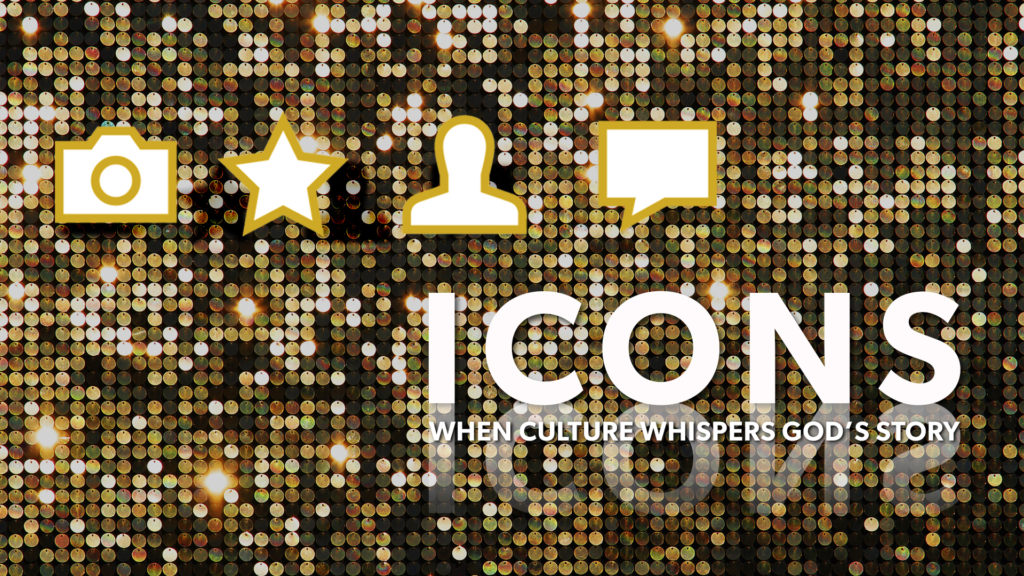 Celebrities. Musicians. Athletes. They're the icons of our day– or at least, of the moment. The media saturates us with their stories: a viral music video, a quick rise to the top of the sports world, or NASDAQ. We see the headlines, and think, "really?" and then before too long we're thinking, "wow, really." We start following the stories thinking they're just a guilty pleasure, but is there more?
Woven into the stories, through the noise, and the hype, are whispers… of God's story. Come join us this summer as our Icons teaching series helps us tune our ear to the ways culture tells us about ourselves.
*Christ's Church is a strategic partner of Grace Chapel in Lexington, MA and features the teaching of Pastor Bryan Wilkerson and the Grace Chapel Teaching Team.