Sermons on 1 Timothy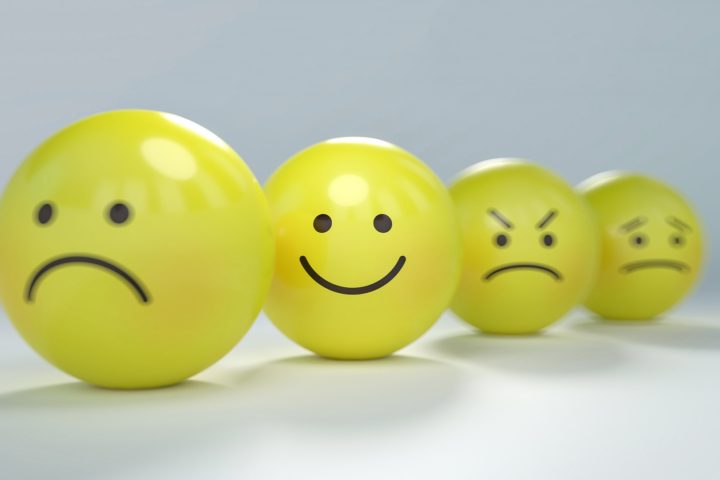 Life is full of interruptions, frustrations and disappointments. Sometimes it doesn't feel like God cares about our happiness on this earth. But that's not the case at all. How can we rise above the brokenness around us and experience the joy that God invites us to have? We will explore that in James 1:2-4.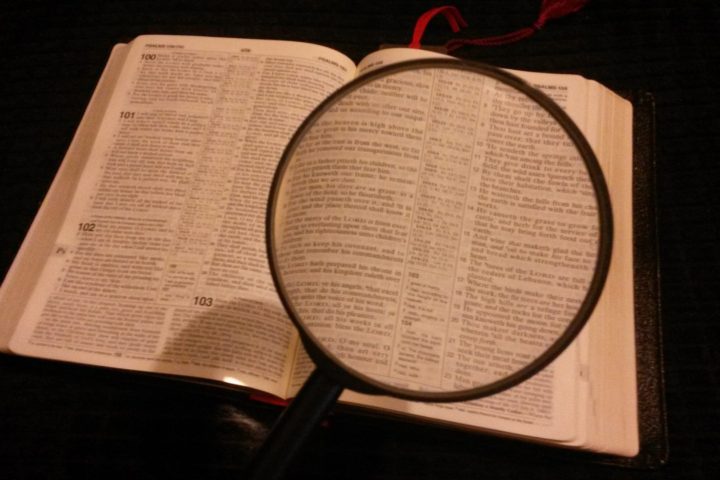 We want to enjoy confidence in the first things of our faith so that we can share it with others, read our Bibles well, grow spiritually and determine truth from error. The first thing of our faith is the gospel. But not everybody is on the same page about what the gospel is.