Sermons on Exodus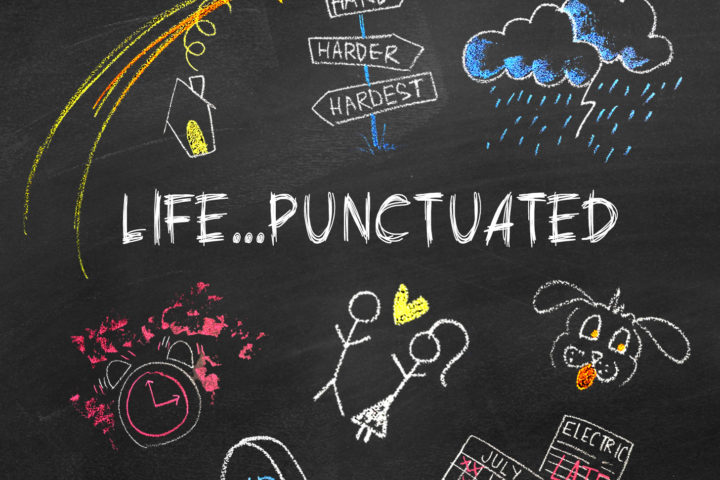 A well punctuated life embraces seasons of uncertainty – recognizing them as opportunities for God to shape us for the next chapter in our story. *Christ's Church is a strategic partner of Grace Chapel in Lexington, MA and features the teaching of Pastor Bryan Wilkerson and the Grace Chapel Teaching Team.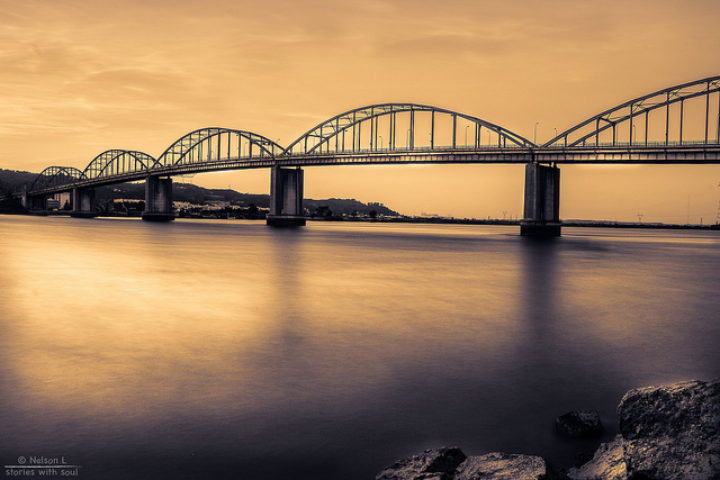 Revelation 1, Mark 5, 2 Corinthians 2, James 2. Elder John Owen explores the calling that followers of Jesus have to take an active role in reconciling people to God, and offers some helpful ways to think about and engage with those we have the opportunity to share Jesus with.
Exodus 20, Leviticus 25, Isaiah 61, Luke 4. Dale Kuehne explores the connection between Sabbath, Jubilee, and the establishing of Messiah's kingdom.