Bless
Can we stay connected in a time of social distancing? Jesus used meals as a way to see, love, and elevate those around him who needed it most. We can and must continue to live this way. We just need to be creative!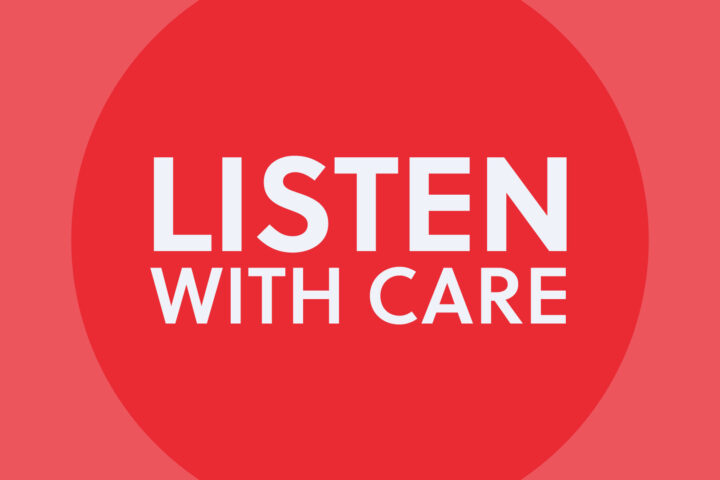 Listening is often more difficult than we realize. It's not just about not talking, it's about listening with our heart to the heart of another. Jesus modeled this for us in a surprising way. What if we too could bless others by listening with care? Christ's Church is a strategic partner of Grace Chapel in Lexington, MA and features the teaching of Pastor Bryan Wilkerson and the Grace Chapel Teaching Team.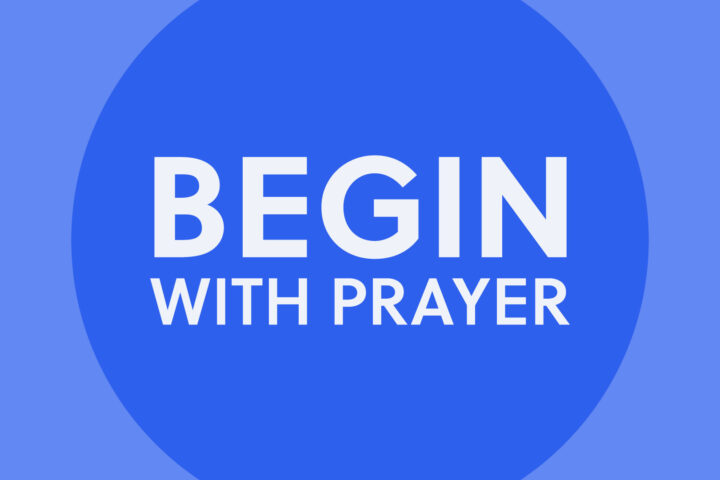 Every person wants to be a part of something bigger than themselves. We hate to feel like we are on the sidelines looking in. But given that "thoughts and prayers" have become a punch line for inaction, does prayer really have a place in making a difference in the world? Could it really be considered a meaningful way of getting involved?