Sermons on Joy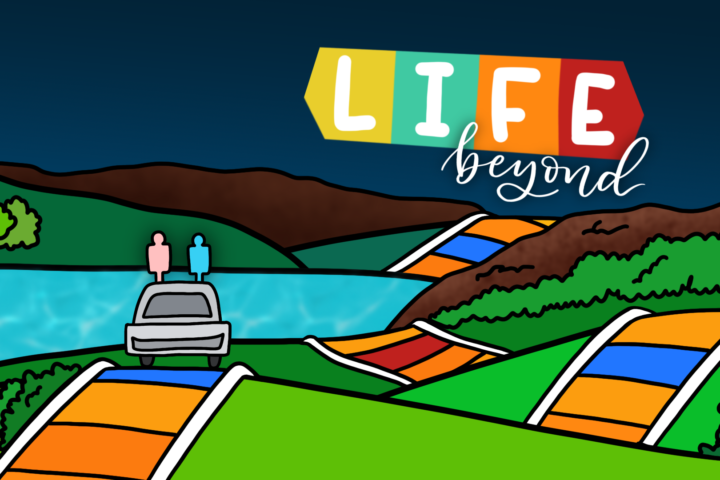 We all experience troubles of various kinds in this world. But there is a particular sting to disappointments because we don't see them coming. How can we overcome when disappointment comes our way? Jesus gives an answer in John 4:1-26.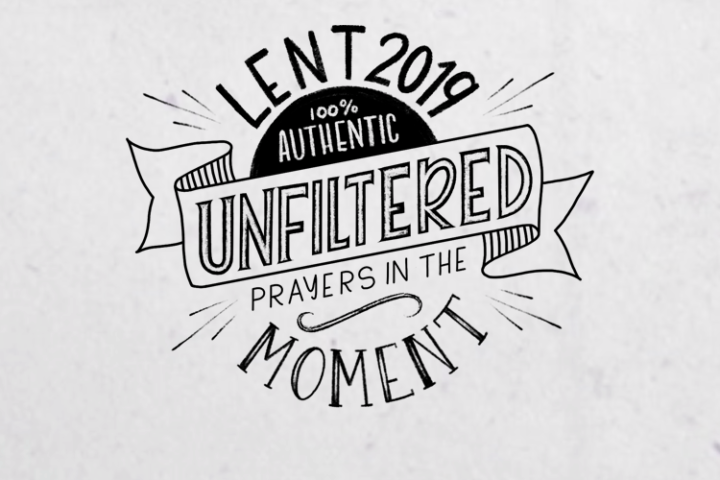 Prayer is almost instinctive when we're in trouble. What about in the good times? Discover how prayer can make good times even better! *Christ's Church is a strategic partner of Grace Chapel in Lexington, MA and features the teaching of Pastor Bryan Wilkerson and the Grace Chapel Teaching Team.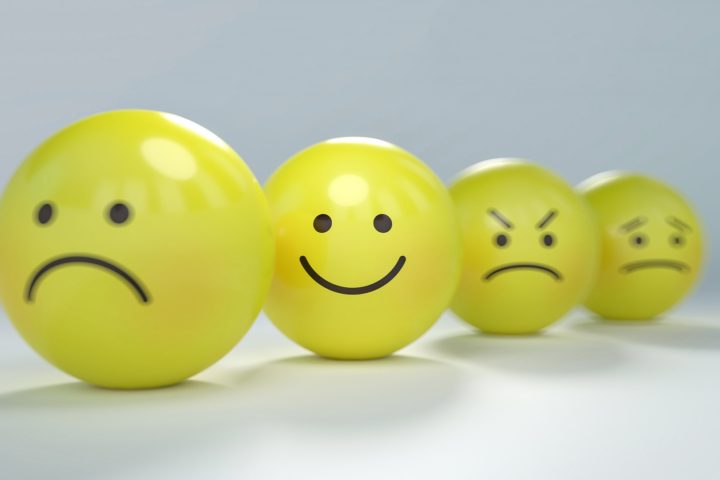 Life is full of interruptions, frustrations and disappointments. Sometimes it doesn't feel like God cares about our happiness on this earth. But that's not the case at all. How can we rise above the brokenness around us and experience the joy that God invites us to have? We will explore that in James 1:2-4.