Sermons on Salvation
You can optionally write a description for the topic here.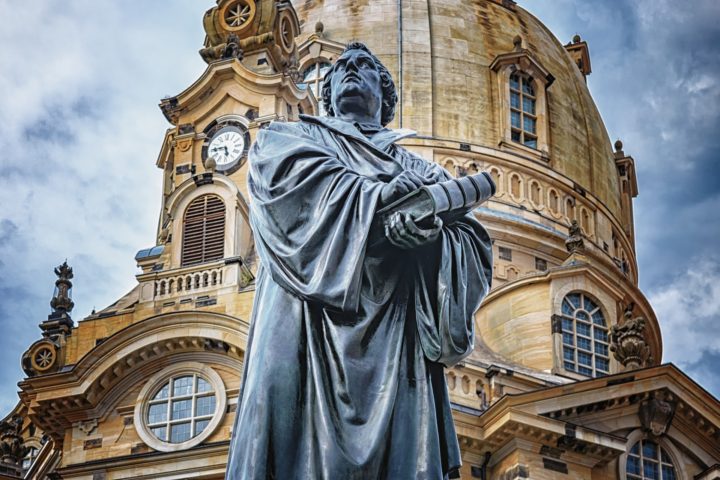 Every 500 years the church goes through a major period of transformation. As we remember the 500th anniversary of the Protestant Reformation, discover how the breakthroughs of the 16th century can still have a revolutionary effect on our lives and churches today. *Christ's Church is a strategic partner of Grace Chapel in Lexington, MA and features the teaching of Pastor Bryan Wilkerson and the Grace Chapel Teaching Team.