Sermons on Salvation
You can optionally write a description for the topic here.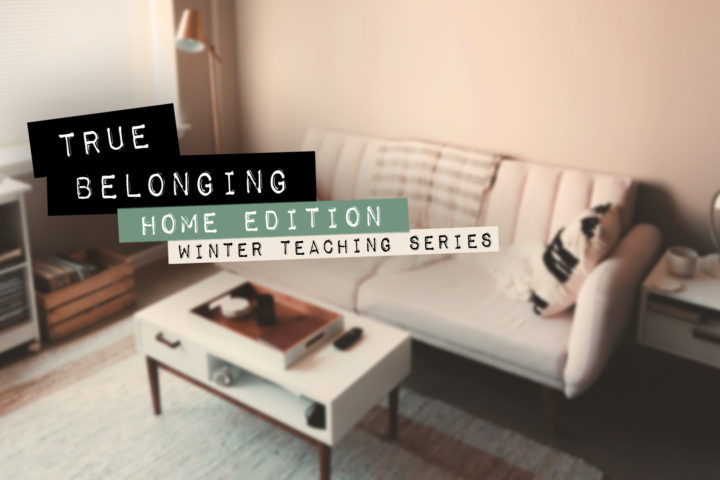 The next generation needs the faith-family to help them trust in God's faithfulness for the future. *Christ's Church is a strategic partner of Grace Chapel in Lexington, MA and features the teaching of Pastor Bryan Wilkerson and the Grace Chapel Teaching Team.