Sermons on Salvation
You can optionally write a description for the topic here.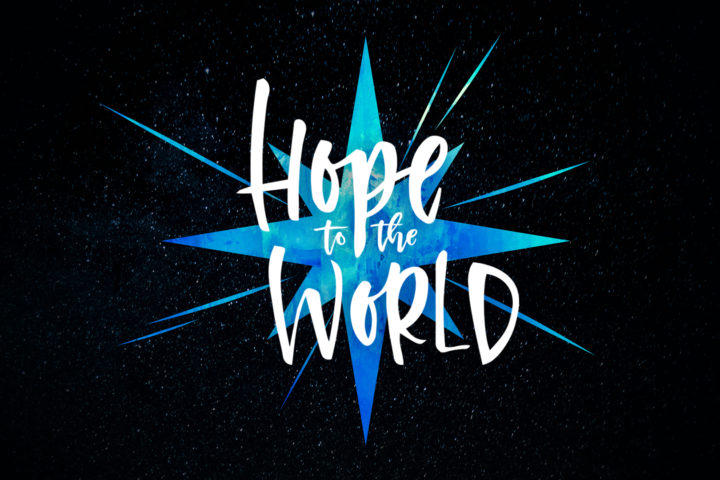 Often our past traps us in shame and guilt. But our past was never meant to define us, and God has been proving that since the very beginning. Advent offers us a chance to see the hope that God offers us through the Birth of Jesus. *Christ's Church is a strategic partner of Grace Chapel in Lexington, MA and features the teaching of Pastor Bryan Wilkerson and the Grace Chapel Teaching Team.