Christ's Church of Amherst (CCA) is a community of Christ-followers in Southern New Hampshire on a mission to celebrate people, pursue wholeness and discover God. There are no strangers at Christ's Church. We welcome people from every place on their spiritual journey–followers, seekers or just the curious–to join us on a journey of discovery. 
Christ's Church worships every Sunday at 9:30 and 11:00 am at 58 Merrimack Rd in Amherst or online at ccnh.org/live. Due to COVID-19 we are offering two on-site services you can register for here and online services you can watch from the safety of your own home here. We have a live worship band and do a combination of live preaching from our pastor and streamed preaching from our strategic partner,  Grace Chapel in Lexington, MA.
Learn more about what to expect, what we believe, our strategic partnership with Grace Chapel and meet our team.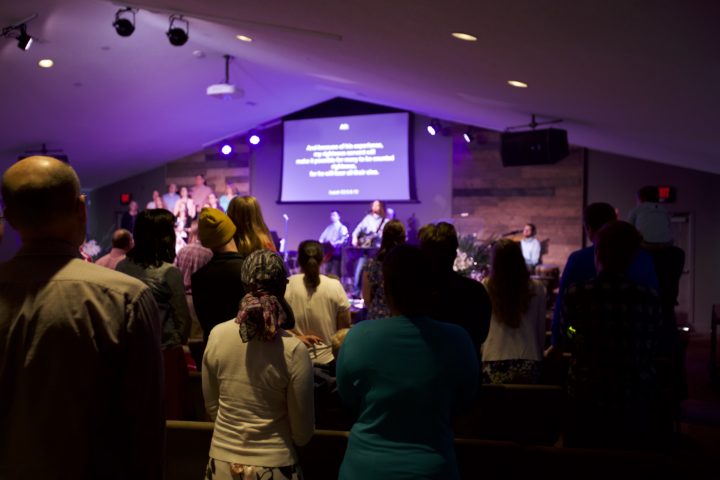 Worship Service Location & Times: Sundays at 9:30 am and 11 amat 58 Merrimack Rd in Amherst, NH **Due to COVID-19 we are currently asking people to register for one of our two online services at 9:30 or 11:00 am on Sundays. You can learn more about those services by going to ccnh.org/register. You can also watch us live from the safety of your own home at those times at ccnh.org/live. Worship Services Sunday morning gatherings at Christ's Church center…