Missions
(Page 2)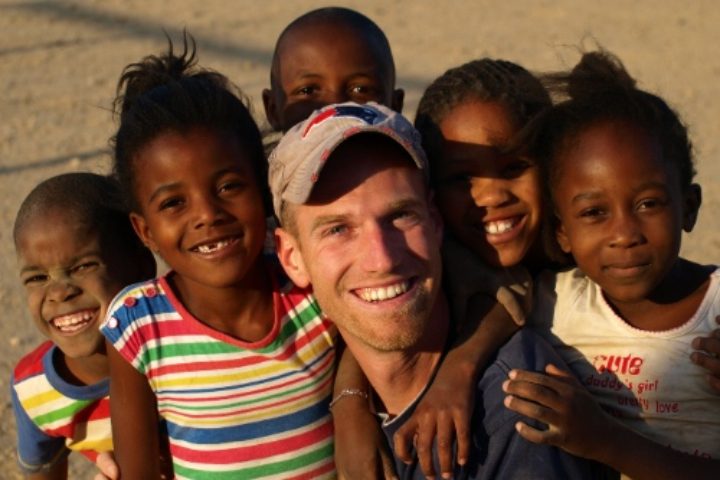 SIM missionary Mike Knight sends us holiday greetings and ministry updates from Namibia, Africa.
CCA Youth has partnered with The Life Book movement in order to equip students with resources that can help them share the gospel with friends, family and more. Click here to learn more about The Life Book. If you'd like to request copies for yourself or your child please contact Jesse Andreasen.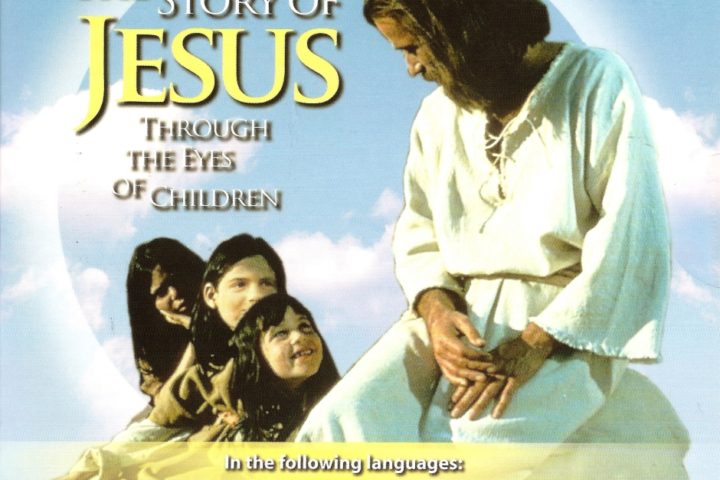 The CCA Development Team has purchased several hundred copies of the Jesus Film for Children for distribution in our communities. This is a great opportunity to share the gospel with families with young children and to invite people to visit Christ's Church. Please contact Burke Rentz or Kathy Rentz to request copies of the DVD.