Christ's Church is a contemporary faith-community that welcomes people from every place on their spiritual journey. There are no strangers at Christ's Church. We welcome all people—followers, seekers or just the curious—to come see what our church community is all about.
Christ's Church worships every Sunday at 10:30am. We have a live worship band and do a combination of live preaching from our pastor and streamed preaching from our strategic partner, Grace Chapel in Lexington, MA.
You can learn more about us by clicking one of the buttons below.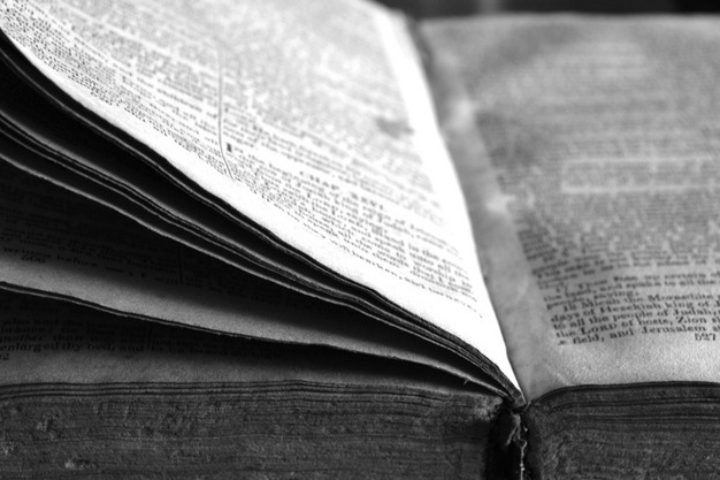 We Believe… ● The Scriptures, the Old and New Testaments, are the inspired, inerrant Word of God,the complete revelation of His will, and the divine and final authority for Christian faith and life. ● In one sovereign God, creator of all things, infinitely perfect and eternally existing in three persons, the Father, the Son and the Holy Spirit. ● That Jesus Christ, God's Son, is true God and true man who died as a sacrifice for our sins, rose bodily from the…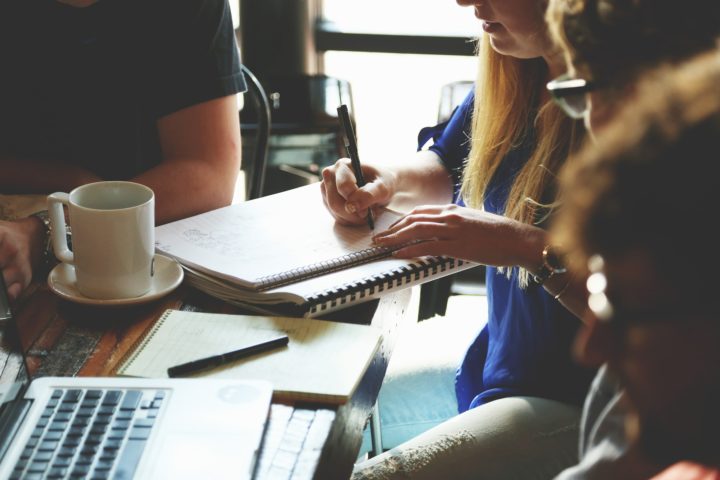 Meet our team of staff and ministry leaders.