If you are looking for stimulating conversation about life, God and what's happening in society in a setting outside of church, there is happening once a month that's just for you.
CCA's Theology on Tap meets *the third Monday of the month to explore a relevant topic around life and faith. Don't be scared by the title "theology." You don't have to know much to be a part of a conversation here. In fact, you don't even have to believe. We welcome people of every stripe to sit down for a beverage and engage with an open mind and a curious spirit.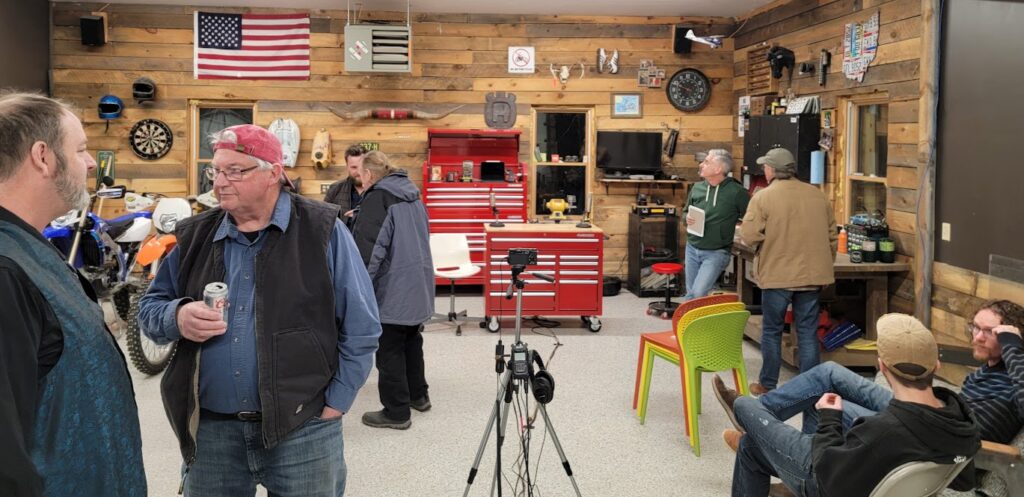 So what are you waiting for? Put Theology on Tap on your schedule today. And stop by our Facebook page to connect with others in the group.
For location information, click here.
*Theology on Tap takes off for the summer months and December. Meeting Mondays are subject to change.
What's On Tap
Monday, Sept 19th at 7 pm: Is Christian Nationalism a problem or media spin? (A conversation with Pastor John Nuxoll)
Monday, Oct 17th at 7 pm: Is it Christian for professionals to remain silent about their faith when speaking up could come at a personal, financial or social cost? (A conversation with Dr. Morgan Marietta)
Monday, Nov 28th at 7 pm: Sexuality and the church: how can Christians navigate increasingly confusing subjects of attraction, desire and identity? (A conversation with Brady Cone of Calibrate Ministries)
DECEMBER IS OFF. See you back in January!
Youtube
Podcast