At Christ's Church we believe that intergenerational leadership is very important. That is why you'll often find our youth involved in ministries like kids connection and worship team. We also have youth-specific opportunities for our young people to connect with each other and with God.
SPECIAL EVENT: BOWLING AT LEDA LANES, Friday, January 31st
Join the CCA Youth Group on Friday, January 31, 2020, for bowling at Leda Lanes (340 Amherst St., Nashua) at 7pm. (Optional meet-up at Chick-Fil-A at 6pm for dinner before bowling.) We'll cover your shoe rental & first string. Dinner & additional strings are on your own.
Monday Night Youth Group
Mondays, 7:00-8:30 pm
CCA Youth is open to students in grades 6-12. A typical Monday night consists of snacks, games, praise & prayer, and a conversational Bible study. In addition to Monday night group we also have many special events throughout the year including ultimate game nights, Christmas parties, winter retreats, the 30 Hour Famine and more.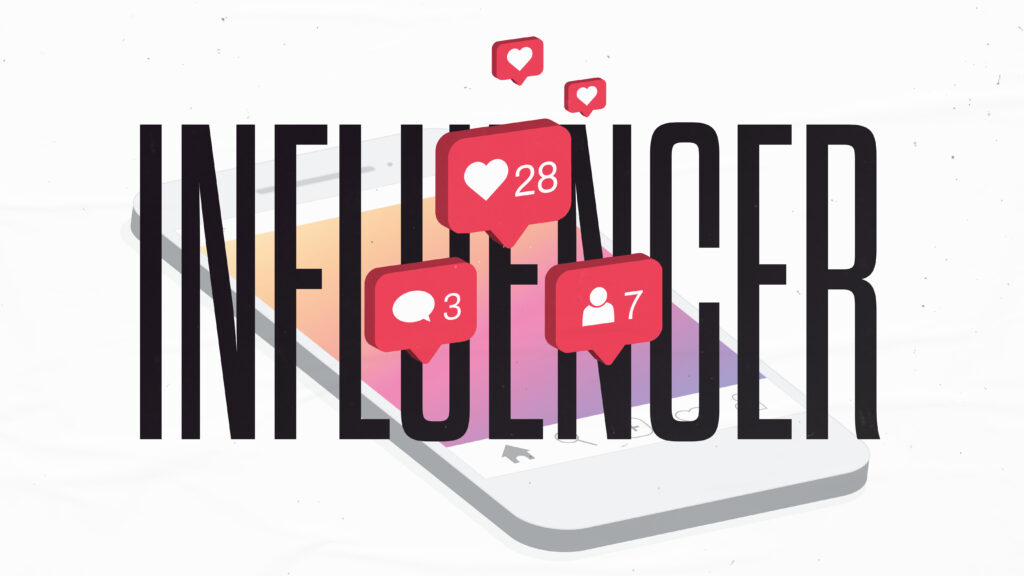 Whether it's Instagram, YouTube, TV, or movies, we are constantly surrounded by "influencers." But in reality, we are all influencers because we all influence others in some way, whether we mean to or not. We're all already influencers, but the question is, "What kind of influencers will we be?" The youth group will be diving into a series called "Influencer." Join them on Monday nights starting January 13th at 7 pm.
To get connected or learn more about our youth group including meeting locations SIGN UP HERE.
Connect Online
If you are a student or the parent of one, we invite you to join our CCA Youth Facebook page. We use this page to post events, discuss different topics, share prayer requests and even stay in touch with students who have moved away.