There is a place for you in one of our life groups. Journey with us as we learn about ourselves and discover what God desires for us in this life. And pick up a life-long friend or two along the way. Could this be an opportunity for something new? We hope you'll join a CCA life group to see what God might have for you next.
UPCOMING Group Series – after Doubt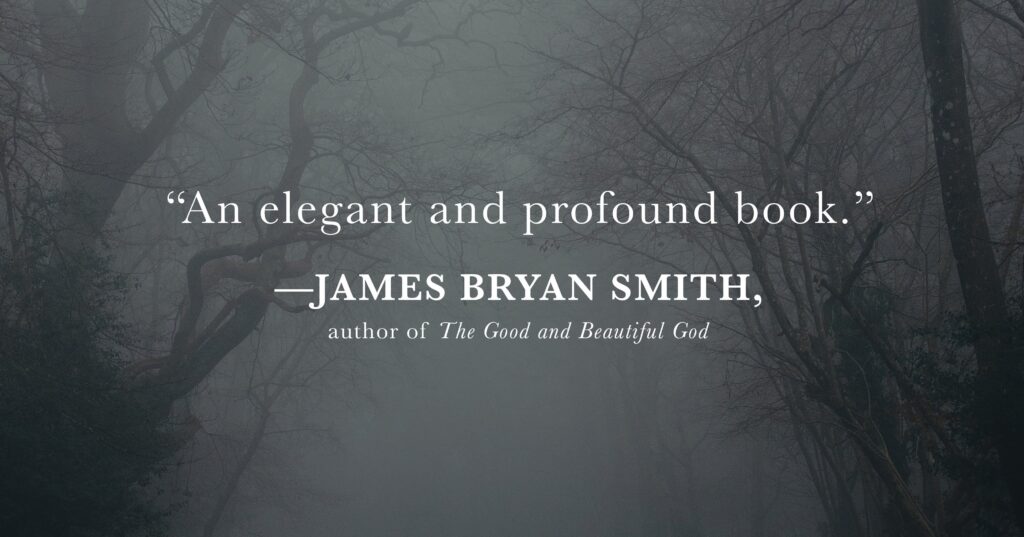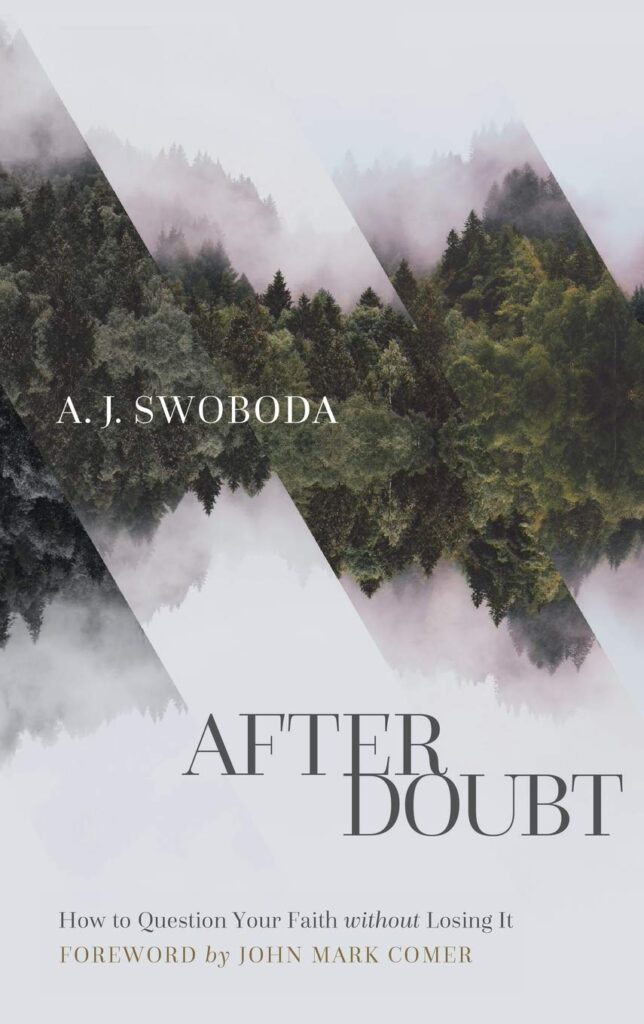 Is there a way to walk faithfully through doubt and come out the other side with a deeper love for Jesus, the church, and its tradition? Can we question our faith without losing it?
Award-winning author, pastor, and professor A. J. Swoboda has witnessed many young people wrestle with their core Christian beliefs. Too often, what begins as a set of critical and important questions turns to resentment and faith abandonment. Unfortunately, the church has largely ignored its task of serving people along their journey of questioning. The local church must walk alongside those who are deconstructing their faith and show them how to reconstruct it.
Drawing on his own experience of deconstruction, Swoboda offers tools to help emerging adults navigate their faith in a hostile landscape. Doubt is a part of our natural spiritual journey, says Swoboda, and deconstruction is a legitimate space to encounter the living God.
Pick up a copy of After Doubt online or stop by Christ's Church for a discounted physical copy. And select one of the life group links below to sign up or learn more today.
GROUP INFORMATION COMING SOON