There is a place for you in one of our life groups. Journey with us as we learn about ourselves and discover what God desires for us in this life. And pick up a life-long friend or two along the way. Could this be an opportunity for something new? We hope you'll join a CCA life group to see what God might have for you next.
UPCOMING Life Group Series – THE THIRD OPTION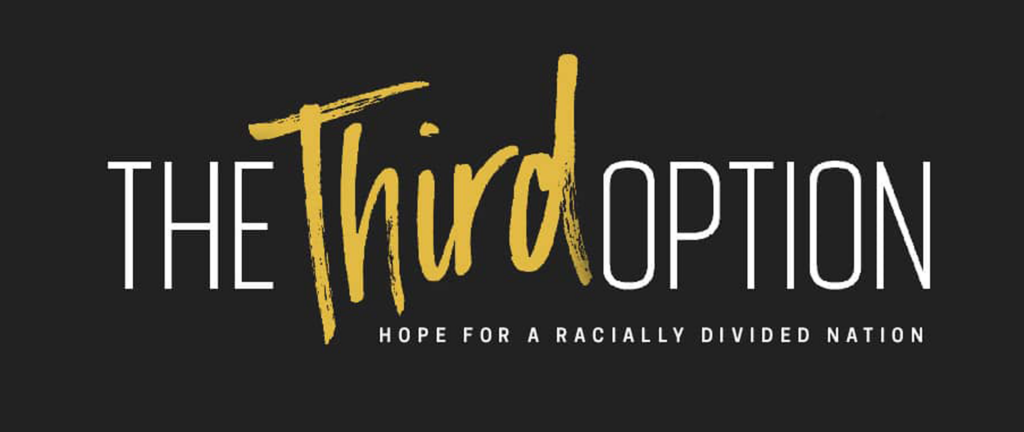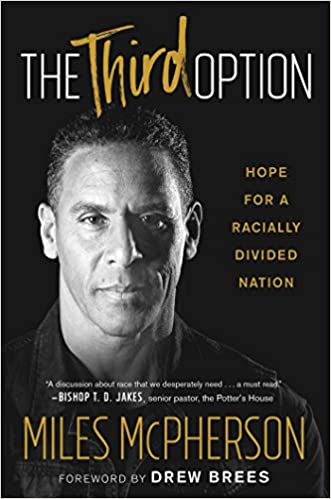 We live in a racially divided nation. And that divide has only increased the tension between US vs. THEM. Is there a positive way we can speak into the race issue without adding to the turmoil? Is there a way we can bridge the gap between people who disagree? Join us this Fall as we hear from Pastor Miles McPherson, the author of The Third Option, and Pastor John on how we might pave the way for unity and healing in these challenging times. And pick up Pastor Miles's book today.
You can connect with both of our life groups in-person or via Zoom. To learn more, express interest or sign up, click one of the links below.
Merrimack Group, Wednesdays at 7 pm, starting September 30th
Milford Group, Sundays at 6 pm, starting September 27th