There is a place for you in one of our life groups. Journey with us as we learn about ourselves and discover what God desires for us in this life. And pick up a life-long friend or two along the way. Could this be an opportunity for something new? We hope you'll join a CCA life group to see what God might have for you next.
UPCOMING Group Series – The Ruthless Elimination of Hurry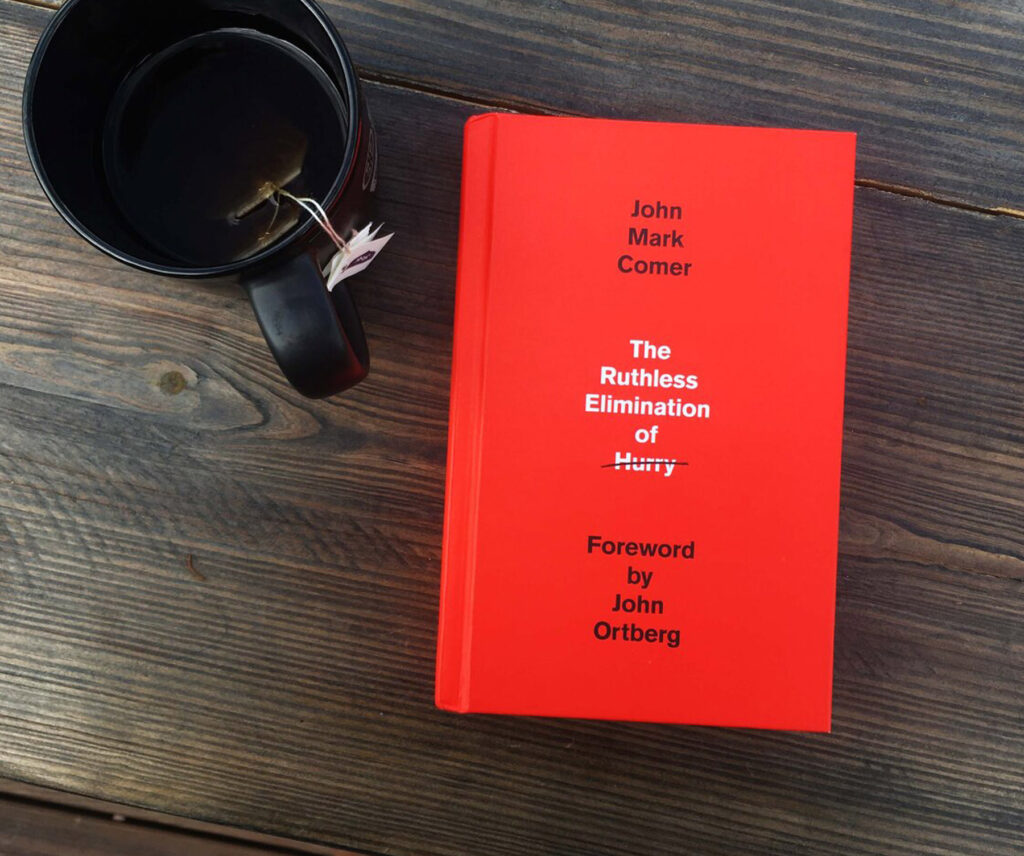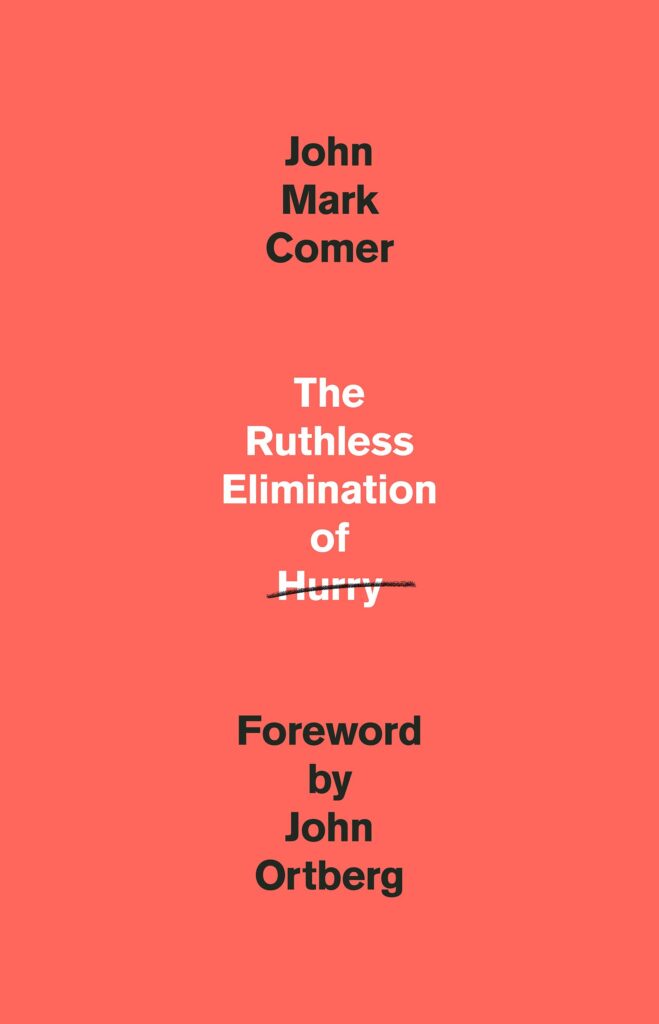 We have become hurry sick, and our hearts, minds and bodies are desperate for a remedy. We all long for a slower pace of life, but the pull to fill every empty space is relentless. Is it possible that Jesus showed us a better way to manage our lives and go about our days? Could we reinvent our lives in such a way that we can find freedom from the relentless list of to dos or ought to dos? Join us as we discover the unhurried life in The Relentless Elimination of Hurry, our new life group series following John Mark Comer's book.
Pick up a copy of The Ruthless Elimination of Hurry online or stop by Christ's Church for a discounted physical copy. And select one of the life group links below to sign up or learn more today.
Amherst Group (formerly Milford group), Thursdays at 7 pm starting Sept 30th
Merrimack Group (Zoom available), Wednesdays at 7 pm starting Sept 29th