Kids Connection is back! January 2nd as we kick off the new year with our new series called A Day at the Museum! The teachers are gearing up, and they can't wait to see you.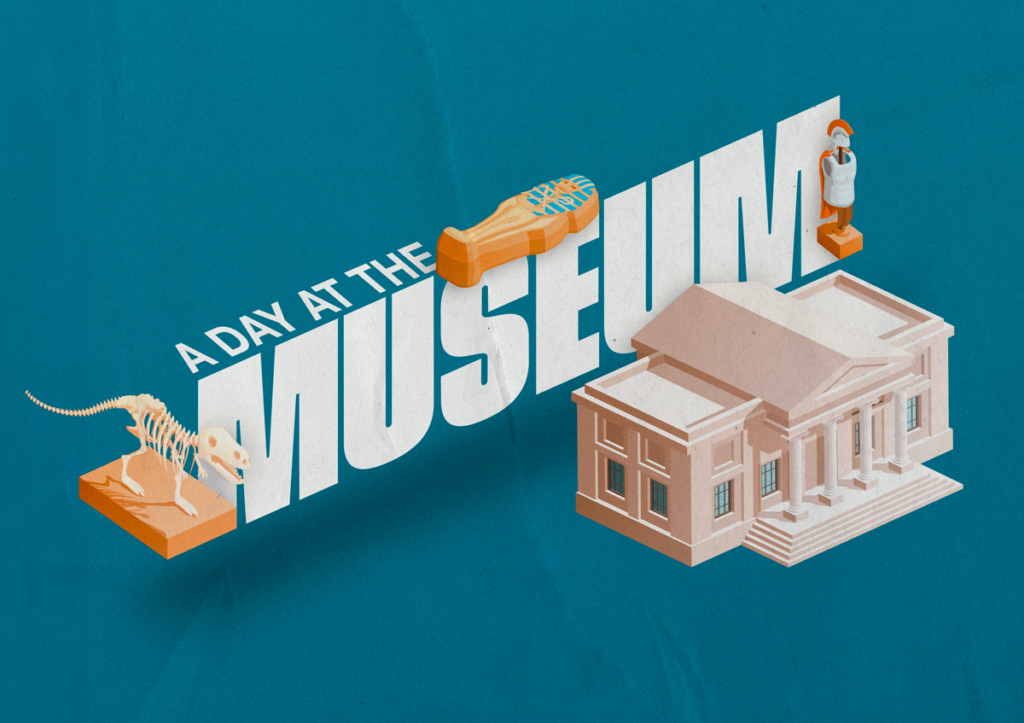 Museums have the unique ability to transform learning! Instead of merely reading words on a page, we can experience them through all of our senses! A Day at the Museum is a series all about helping kids interact with the stories of Jesus and connecting them to God. Jesus' life and early ministry helps all of us experience (see, hear . . . even taste!) and follow God in new, tangible, and real ways.
Grow in life, joy and faith at Christ's Church of Amherst. Our Kids Connection program features fun activities and valuable life lessons that help our children grow in their faith and love for Jesus. Show up to services about 10 minutes early to get your kids checked in at our Kids Connection kiosk. We can't wait to see you.