The women of Christ's Church have a number of opportunities to connect and serve together including weekly bible study, evening life groups, retreats and coordinating special church-wide events.
MONDAY Evening LADIES' Group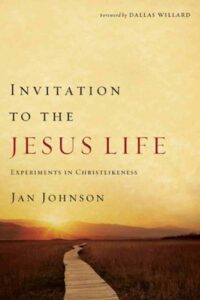 Ladies, have you ever wondered what it would be like to walk with Jesus more closely on a daily basis? Jan Johnson's Invitation to the Jesus Life explores seventeen underrated characteristics of Jesus and related spiritual practices that will help you experience transformation in a fresh way. Join us every other Monday night via Zoom beginning January 25th. Sign up or ask questions HERE.
Face to Face: Ladies' Morning Bible Study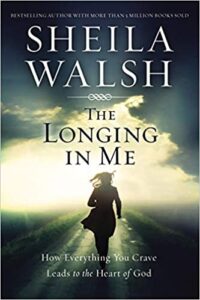 Do your desires have you going around in circles? You may be looking for fulfillment in all the wrong places. Join the Wednesday Morning Ladies' Bible for Sheila Walsh's The Longing in Me: How Everything You Crave Leads to the Heart of God from 9:30 -11:30 am at The Light of the World Christian Church in Milford. This will be an in-person only meeting with childcare available, which will be kicking off in January of 2021. Check back here for more information, and feel free to sign up or ask questions HERE.
CCA Ladies Facebook Page
If you are a woman and are new to CCA, joining the CCA Ladies' Facebook page is a great place to start. From sharing prayer requests to promoting a fun event, this is a great place to stay connected and be encouraged.
Other special Events
View other upcoming women's ministry events here.