Youth Group, 2nd and 4th THURSDAYS from 7-8:15 pm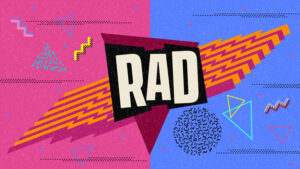 The things Jesus taught about loving God and loving others challenged the status quo and changed the world forever. In this 4-week series from the book of James, we'll look at four ways Jesus invites us to love according to his revolutionary example. These ideas might seem simple, but when we choose to listen more than we speak, refuse to play favorites, watch our words, and fight for peace, we'll see just how radical Jesus' teachings really are.
Upcoming dates:
September 9, 23
October 14, 28
November 11
December 9

CCA Youth is open to students in grades 6-12. A typical night consists of snacks, games, praise and prayer and a conversational Bible study. In addition, we also have many special events throughout the year including ultimate game nights, Christmas parties, winter retreats, the 30 Hour Famine and more. Youth group currently meets the second and fourth Thursdays of the month from 7-8:15 pm. We can't wait to see you on September 9th!
Parents, if you'd like our youth leaders to personally invite your students, reach out to them through our online form. To get connected or learn more about our youth group including meeting locations CLICK HERE.
Connect Online
If you are a student or the parent of one, we invite you to join our CCA Youth Facebook page. We use this page to post events, discuss different topics, share prayer requests and even stay in touch with students who have moved away.