The Christ's Church of Amherst Youth Group aims to help the teens of the Souhegan Valley experience the power of God through teaching, mentoring, and fellowship that will drive them to a deeper relationship with Jesus.  Our youth group currently meets on the 1st and 3rd Wednesday of every month from 7 to 8:15 pm at Christ's Church, and they would love to have you join them.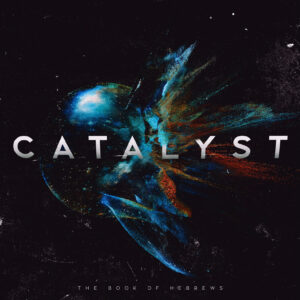 Upcoming dates:
Sep 18 – Kick-off pizza lunch after church, 11:30 to 12:30
Sep 21 – First evening Youth Group meeting at 7 pm
CCA Youth is open to students in grades 6-12. A typical night consists of snacks, games, praise and prayer, and a conversational Bible study. In addition, there are special events throughout the year, including game nights, holiday parties, and local outings. We can't wait to see you!
Parents, if you'd like our youth leaders to personally invite your students, reach out to them through our online form where you can also learn more about our youth group and sign your children up to get involved.
Connect Online
If you are a student or the parent of one, we invite you to join our CCA Youth Facebook page. We use this page to post events, discuss different topics, share prayer requests and even stay in touch with students who have moved away.