Finding Our Way Forward
As we re-enter life after the pandemic, and as the church re-invents itself for the new normal, what kind of people do we want to be, and does the world need us to be? Our culture is increasingly suspicious of, resistant to, and even hostile toward institutional Christianity. What can we learn from the early believers about practicing "the way of Jesus" in a way that opens people's hearts to the good news of life with God?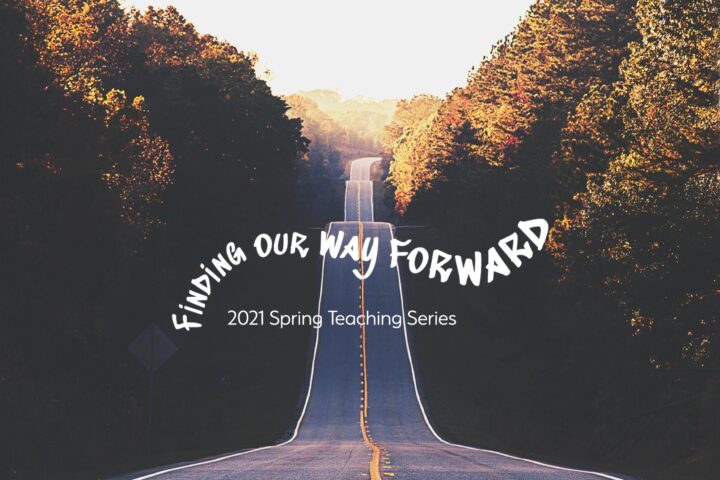 Life may be slowly returning to normal, but experts say that many of us still feel like we're stuck, not living as well or as happily as we want. We're stuck languishing. How will we find our way to "flourishing" as we emerge into the new normal? *Christ's Church is a strategic partner of Grace Chapel in Lexington, MA and features the teaching of Pastor Bryan Wilkerson and the Grace Chapel Teaching Team.