Sermons on Prophecy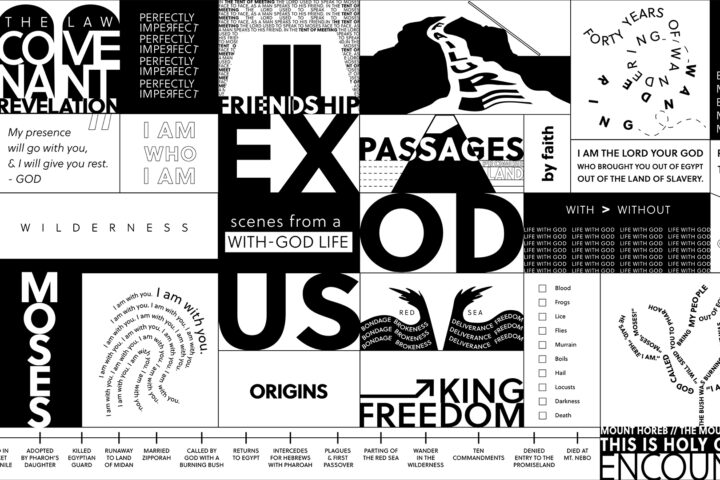 We're all in bondage to something, until we place our trust in the only One who can set us free.   *Christ's Church is a strategic partner of Grace Chapel in Lexington, MA and features the teaching of Pastor Bryan Wilkerson and the Grace Chapel Teaching Team.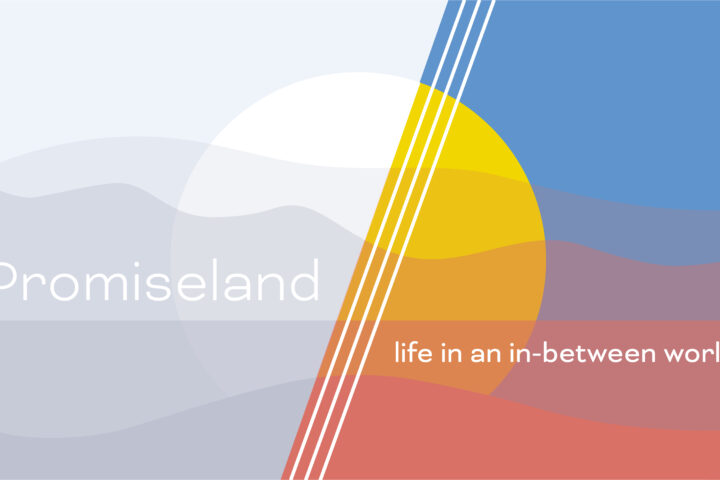 It's easy to get stuck in a place where work, relationships and life no longer feel fulfilling. And it's easy to imagine that getting out of those places is the only way to find fulfillment. But if God designed us to do good, is it possible that we can find find purpose in life even if our circumstances don't change? How can we move toward our full potential under the promises of God? Jesus use of Isaiah 61 sheds some…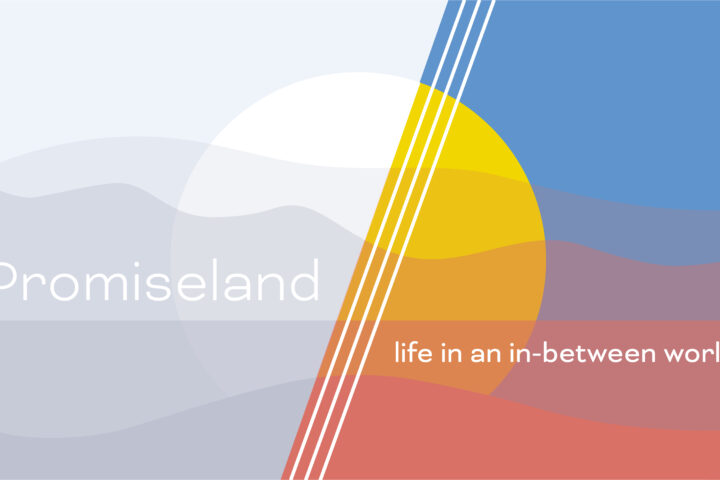 Life doesn't always get easier. Sometimes difficult seasons don't let up resulting in emotional, physical and spiritual weariness. When we're stuck in the middle, battling exhaustion, what's supposed to keep us from quitting? We aren't the first to find ourselves on the edge. It turns out that during one of Israel's most discouraging times, God offered a wonderful message to help get them through that just happens to be a powerful promise for us too.