Sermons on Salvation
You can optionally write a description for the topic here.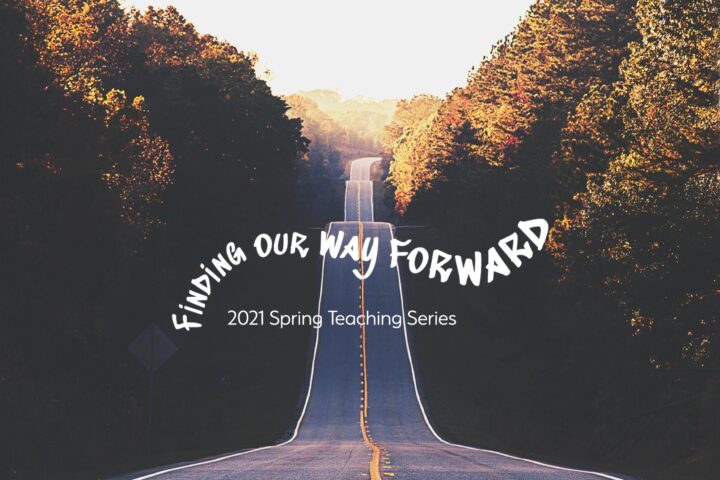 We talk a lot about sharing the Good News and evangelizing, but what does that actually look like? How can we do it in a way that is effective and also respectful? *Christ's Church is a strategic partner of Grace Chapel in Lexington, MA and features the teaching of Pastor Bryan Wilkerson and the Grace Chapel Teaching Team.