Sermons from June 2021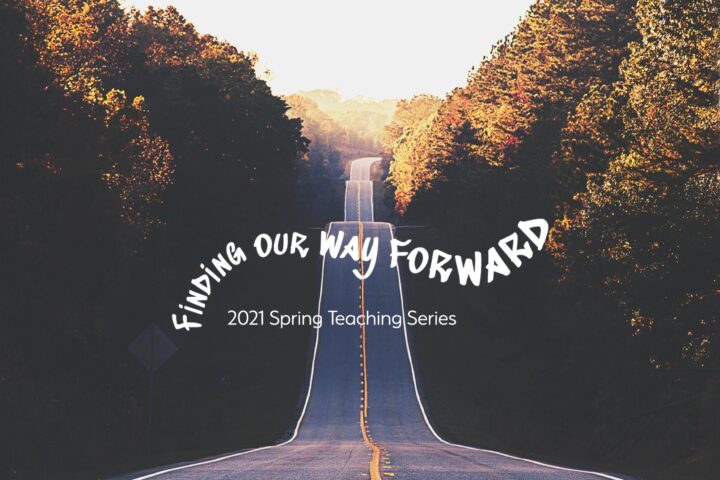 This last year, we've all been forced to deconstruct our schedules. And now that we're putting them back together, what role should church have? Do we need to set aside a day to take in a service, in person or online? And what about Sundays? Should they be any different from Saturdays? Pastor Bryan will examine those questions through a lens of worship this week.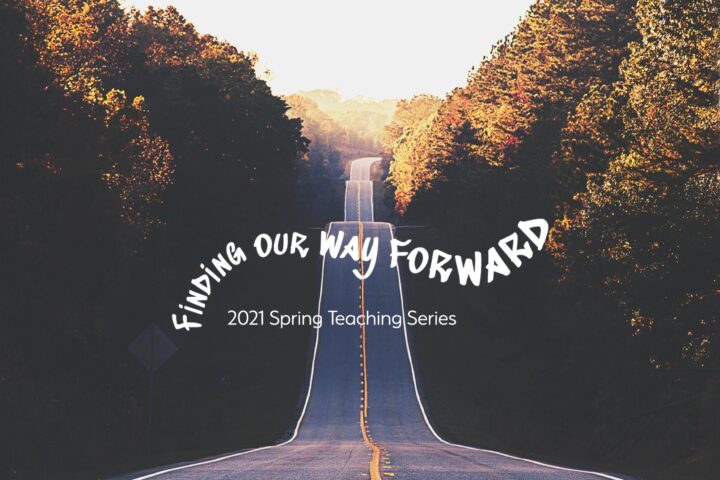 Respect, acceptance and appreciation are powerful forces. The prospect of a positive public opinion can motivate us to succeed. But it can also crush us when it's not there. And it can push and pull us in all sorts of wrong directions. Join us as we search through Acts 5:12-42 to discover how we can navigate the push and pull of public opinion.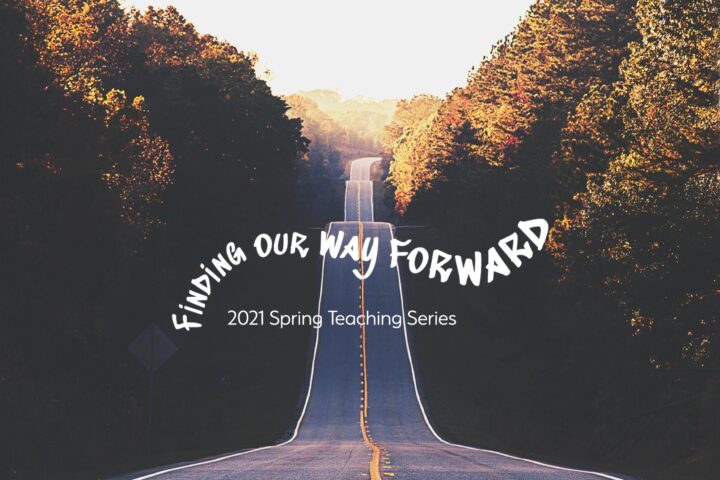 We talk a lot about sharing the Good News and evangelizing, but what does that actually look like? How can we do it in a way that is effective and also respectful? *Christ's Church is a strategic partner of Grace Chapel in Lexington, MA and features the teaching of Pastor Bryan Wilkerson and the Grace Chapel Teaching Team.