2021's winner: NAMI New Hampshire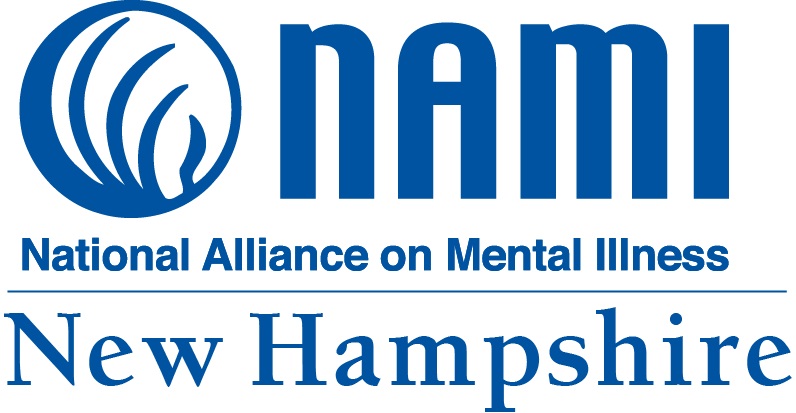 NAMI New Hampshire (National Alliance on Mental Illness of NH), which is BLUE, is a grassroots organization working to improve the quality of life for all by providing support, education and advocacy for people affected by mental illness and suicide. 
LEARN MORE ABOUT OUR VOTE BELOW
BLUE, YELLOW, GREEN or RED? It's one of our favorite holiday traditions! On Christmas Eve we're lighting up our church building in a color of your choosing. Each color is tied to a great local charity that we are excited to raise awareness for. And we'll be making a special contribution to the color/charity that gets the most votes. So make your voice heard!
BLUE, YELLOW, GREEN or RED? We'll tabulate the results and make our big announcement during our special Candlelight Services on Christmas Eve. And you're invited to be a part of one of those services on Friday, December 24th either onsite at 4:30 pm or 6 pm or online at 6 pm too.
All voting concludes Wednesday, December 22nd. So cast your vote now and tell your friends!
Click HERE and cast your vote in the comment section.
---
Past winners